Everyone knows that houses and buildings of all kinds can have a variety of different siding types. Whether you need to have a home siding replacement or you are building walls from scratch, siding is one of the most important parts to protect the outside of the building as well as provide the aesthetics that will draw curb appeal.
When To Replace Siding
Siding replacement can be done with several types of materials. There are many more types of siding that you can have installed even over old siding, but many can only be added after removing the original or damaged siding.
The materials that you choose to use will determine how long-lasting they are and how often you will have to repair or replace them.
Wood Siding
Wood siding will last only a few years before needing some kind of touch-up. Because of wood's porous nature, it is difficult to keep protected. Especially because there are so many factors that can damage wood siding, from termites or fire to moisture damage and rot, you will have to continuously re-seal the paneling. The type of wood that you choose for wooden siding will also determine how well it holds up to the elements and stresses over time.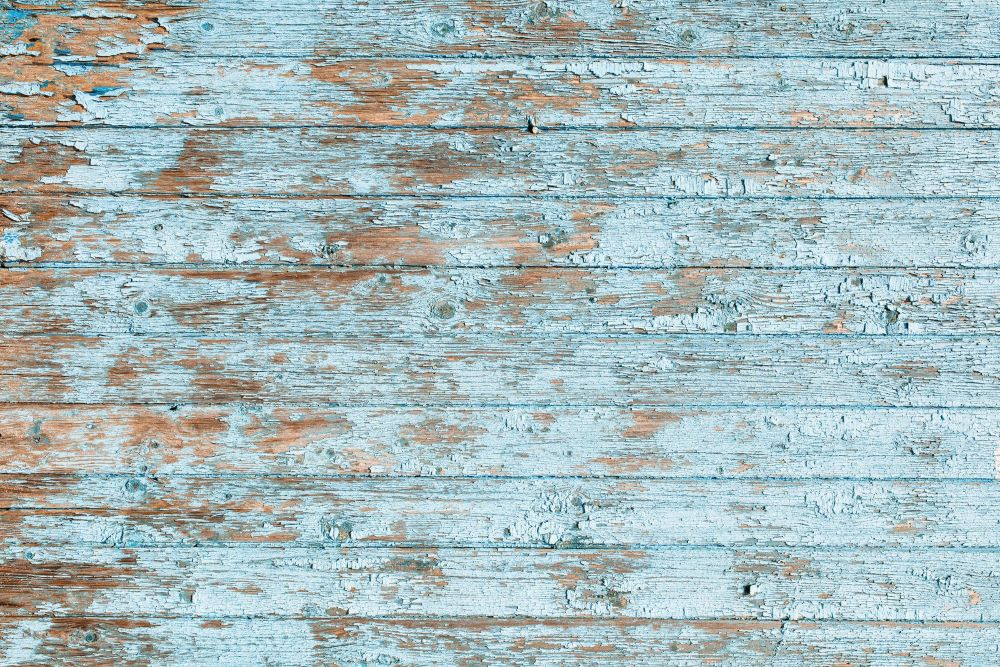 If your siding is becoming warped, mildewed, or cracked, it is time to replace it.
Fiber Cement Siding
Fiber cement siding is some of the most durable types of siding. Because it has a stone-type base and can be applied in a variety of ways (including without professional help), it is economical and long-lasting. Despite this, with an older house with old siding, it can become difficult to keep up and repair cracks from long-term wear.
If your siding is cracking or flaking, it's time to get new siding.
Aluminum Siding
Aluminum siding is extremely durable and sturdy, but it gets bent out of shape easily with dings and scratches and does not have the best insulation. Because of this, it can be more beneficial to the home's appearance to start replacing it when it is no longer attractive – especially if you are planning on selling the building
If your siding is bent or misshapen, or even aesthetically unpleasing, you should consider replacement siding.
Other Metal Siding
Other types of metal sidings do not often have the problems that aluminum does. They can be more insulating and less prone to reshaping, but they are difficult to have installed incorrectly and can need routine touch-ups to avoid rust or damage.
If your siding is becoming rusty, chipped, or scuffed, it may be time to replace your siding.
Stone Siding
This is some of the most sturdy materials for siding, which also means that it is some of the most expensive. Stone is long-lasting and can be difficult to damage unattractively. Brick and stone veneers are particularly popular for their looks and customization. When rock or brick gets damaged, it is difficult to repair without replacing large sections.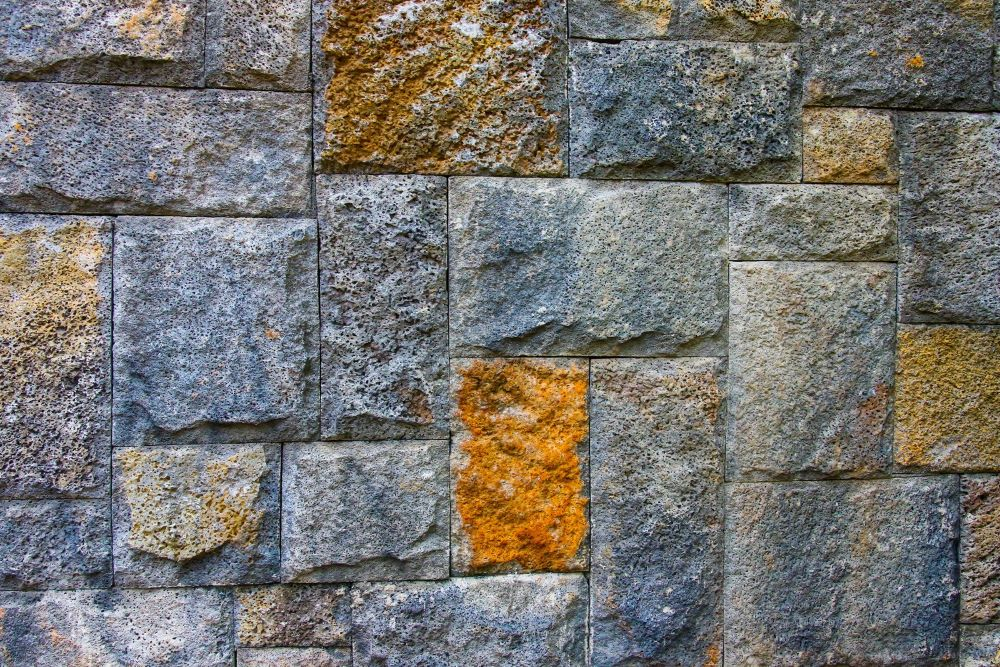 If your siding is pulling away from the plywood, cracking, or chipping, it is time for siding replacement.
Best Siding
All of the siding types have their benefits and drawbacks, so it is important to consider what is most important to you about your siding. If it needs to be easy to install, if the material needs to be most attractive, or if durability is most important are all genuine factors to consider.
There is one type of siding that we haven't mentioned on this list, and that's because we find it to be the most popular and effective siding type: vinyl siding. Vinyl siding is impressive for a number of reasons, from its price range to its customizability. Especially impressive is that other factors that damage siding types won't impact it.
Protecting
Vinyl siding with a waterproof seal is resistant to water and is very resistant to storms and weather damage. In an area like Treasure Valley, it's extremely important to be able to resist this kind of damage. It is also resistant to extreme heat and fire, even up to 750 degrees. It is even good at insulating the heat that it receives with an R-value, or thermal resistance amount, higher than 5.
Installation
Siding installation with vinyl siding is much simpler than the metal siding, natural wood siding, or natural stone veneers. Especially compared to wood and stone, vinyl siding is a relief. By weight alone, it is easier to deliver and handle. It also doesn't need a mason to painstakingly place each piece. The installation process is significantly less expensive because of this.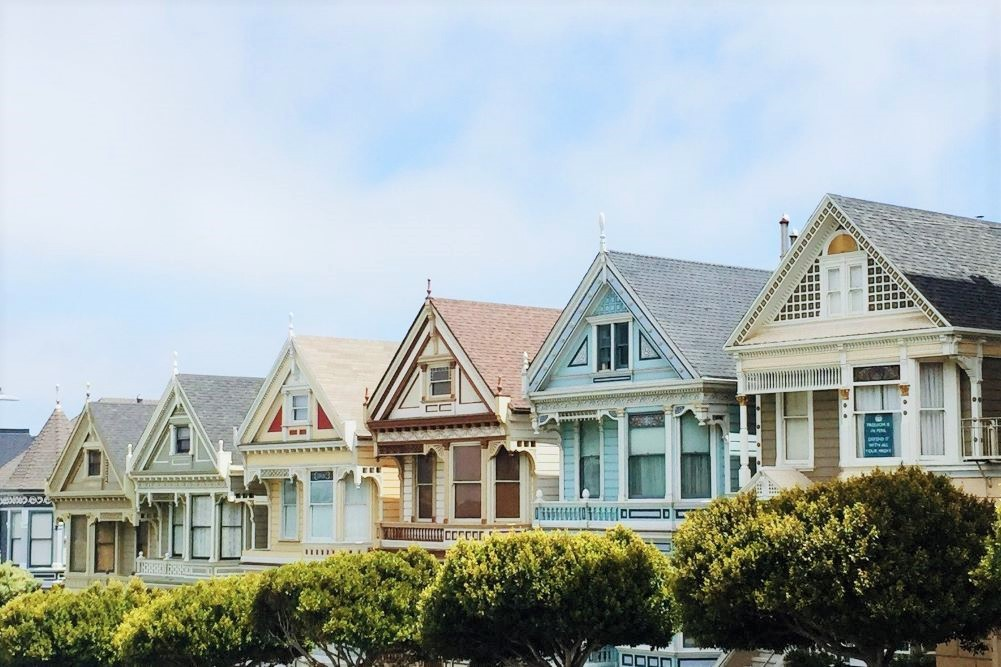 Appearance
Unlike other kinds of siding materials, vinyl siding can come in bold colors that you otherwise wouldn't be able to have without paint. It can also come in a variety of shapes and siding styles that you wouldn't be able to get in other siding materials. These shapes are also much less likely to swell, chip, warp, or crack, and insects aren't exactly prone to liking them.
Start Your Replacement
Working with a siding replacement contractor will be helpful for you to determine what kind of siding your house will need, especially if your existing siding can be salvaged or updated with a small replacement piece. If you do end up needing to fully replace the siding, a siding contractor is the professional to help.
HBSI takes great pride in helping homeowners with their siding replacement projects, whether on the home's exterior walls or for a low-maintenance interior wall. We work not just with vinyl siding, but with a variety of types. Our siding utilizes the James Hardie siding materials that many homeowners aim for, and we ensure that the labor-intensive processes are taken care of for you. When you need information about your siding replacement options, you can count on HB Siding to get you the information and the service that you need.